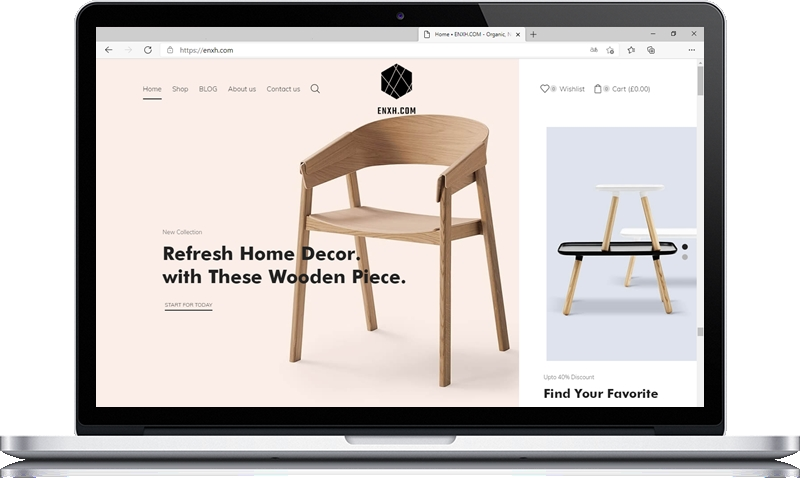 eCommerce Development Services

In the highly competitive world of E-Commerce effective product description and pleasant look to your site will increase your business. For that your site should be professionally design and attracted by customers who are evaluating a company on the Internet. Recently many e-shops are having no customers due to their poor site designing.
Visual Impact
We apply fonts, backgrounds, color schemes and layout assembling to your ecommerce website that are more attractive and stylish to present your products or services in the most pleasant manner. Each of your ecommerce website is designed uniquely. Our goal is to design a full-fledged ecommerce website with professional design that conveys your clients with a professional look.
Look and Feel
Other than professional design, securing the trust and confidence of your customers and ability to translate your message are important. We will hardly work to distinguish and evaluate your competitive strength. We translate your ideas and business goals into a neat professional web presentation.
Navigation
We give special care to navigational schemes, effective content organization, dynamic linking and other navigation tools to make sites easy to navigate and easy to purchase. Easy navigation of your site will give your clients comfort and fast purchasing of products or services. Ecommerce catalog is an interface between your customers and your products or service.